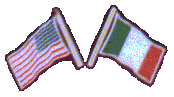 Frankfort, Italy
The Central New York Section
Central New York's pinnacle of Italian American culture can be found directly in Frankfort.
And when you factor in it's neighbor, Utica, you've got a combination that can't be beat.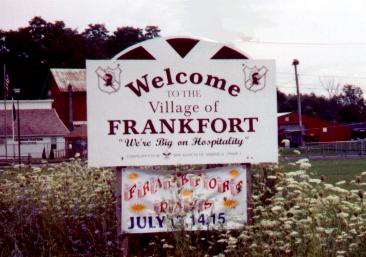 Central New York is ripe with culture and tradition, yet still is on the cutting edge of modern society!
Take a look at some of the local landmarks!!!






Main Street


The Village Office


Post Office


Town Hall

Library


The St. Francis Club


The Friendly Bake Shop


Stewart's Shops


The Knight Spot


VJa's Lounge


Sully's Pizzeria

Nice And Easy




Grimaldi's located in Utica

Take a look at the FPD in action.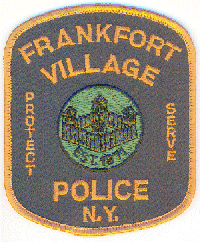 We owe a great deal of thanks to these brave heroes!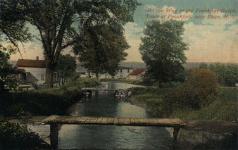 A great site on the history of Frankfort.


A independent film and old fashioned radio drama that takes a comedic look at our great area.
It was done by some of our own residents.